We offer you these affordable services to bring out your inner beauty, and make you look as beautiful outside as you are inside. When it comes to beauty, we know you deserve nothing but the best. To put it simply: you smile, while our professionals style!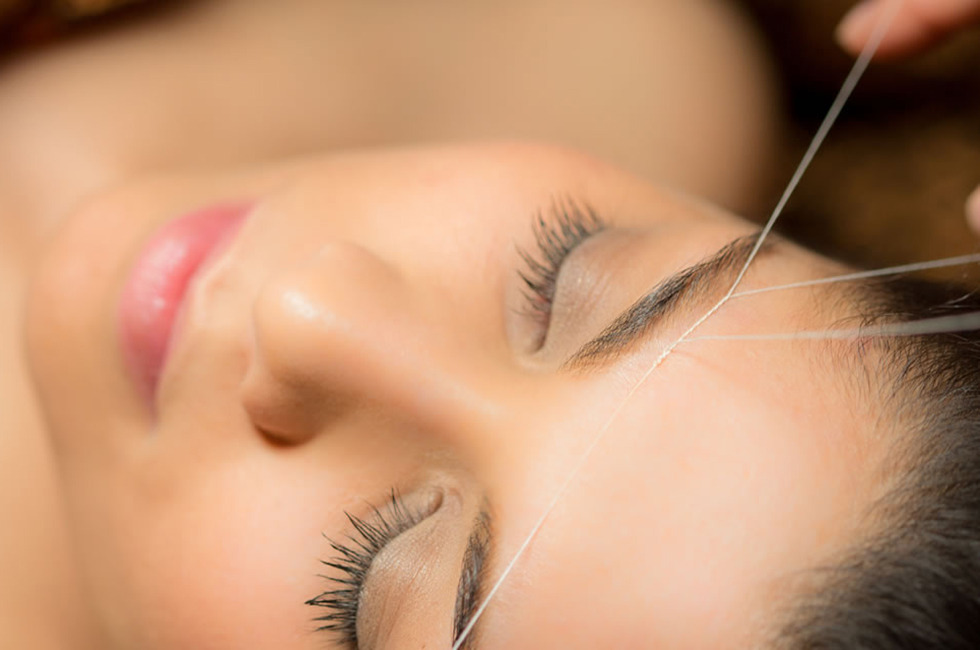 The benefits of threading, an ancient hair removal method used for thousands of years, are countless. Our Himalayan threading and waxing require no chemicals and will give you perfect eyebrows for a long time.
We offer threading and waxing of Eyebrows, Forehead, Side Burn, Full Face, Brow/Lip/Chin, and Eyebrow Lamination. Threading/waxing starts at just $10.
Starting at $15, our spa offers affordable services to make your lashes look stunningly beautiful, including Lash Lift, Strip Lash, Individual Lash, Mink Lash, Volume Lashes, and Lash Extensions Removal.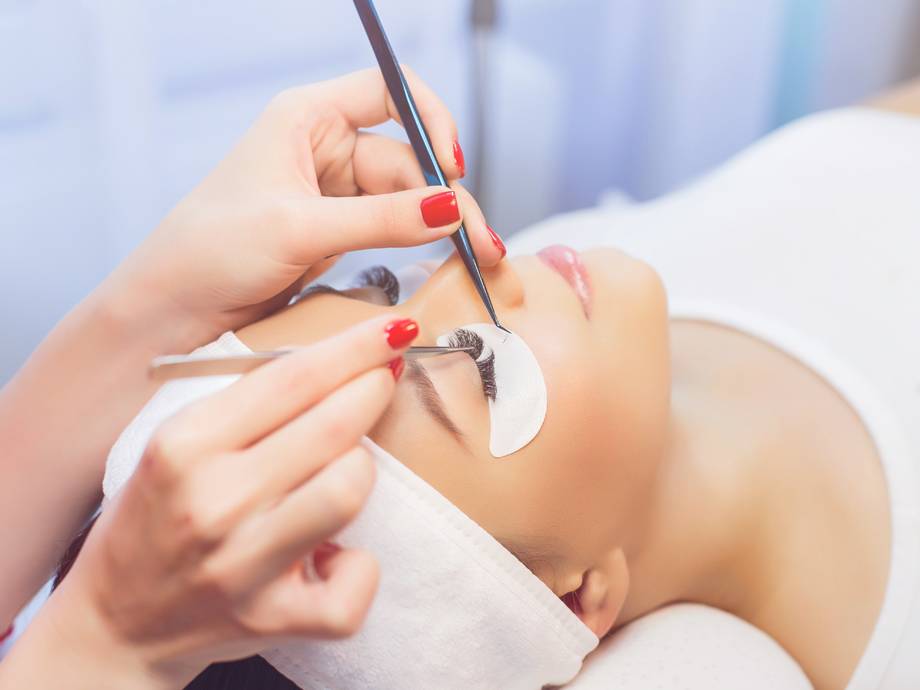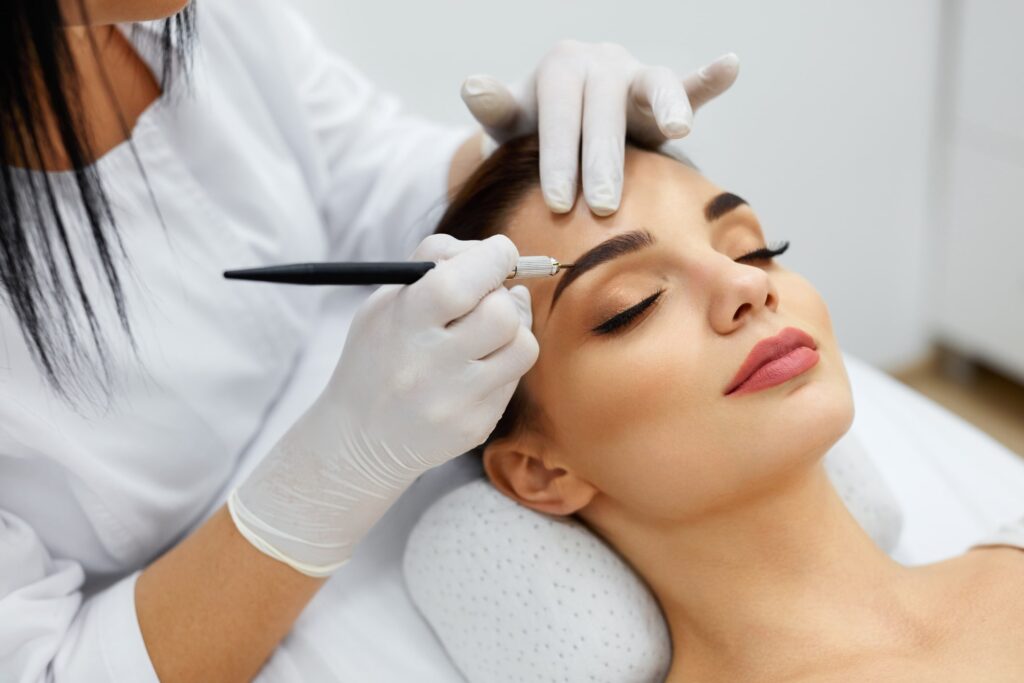 At Ganga Threading & Spa, you can experience the best Eyebrow and Lashes Tinting (starting at $15). We also offer affordable combinations of Eyebrow Threading & Tinting for $20, and Lashes Lift & Tinting for $60.
We currently offer Brazilian Wax, Bikini, French, Full Leg, Half Leg, Full Arm, Half Arm, Back Next, and Underarm waxing services. Reserve your body wax session now, starting at $10 for Back Neck.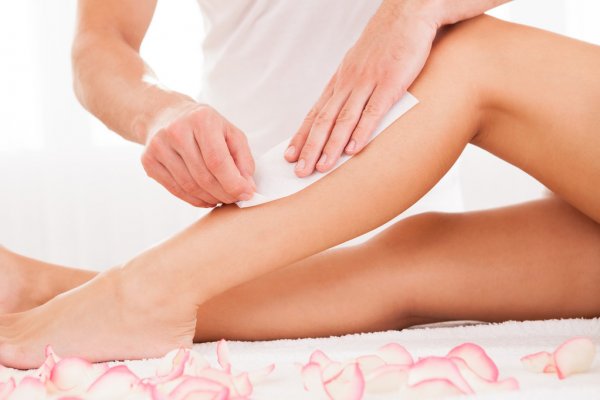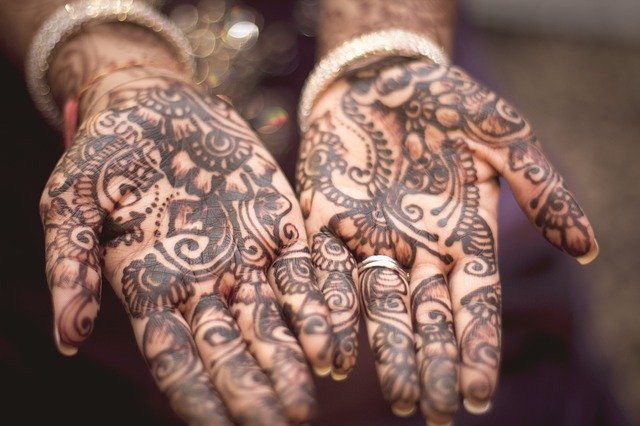 Henna is a beautiful traditional method of body art. We can help you create the best Bridal Mehndi look for you to look totally amazing. Our Henna starts from $10, and we will do Henna Brow for just $30.
Our services include Express Facial (30 min), Deluxe Facial (45 min), Anti-Aging (60 min), Acne Facial, Black Head Removal, and Hydrating Facial.
With prices starting at $20, our wonderful Facial service will provide a sweet escape for even sweeter prices. Beautiful skin starts here.